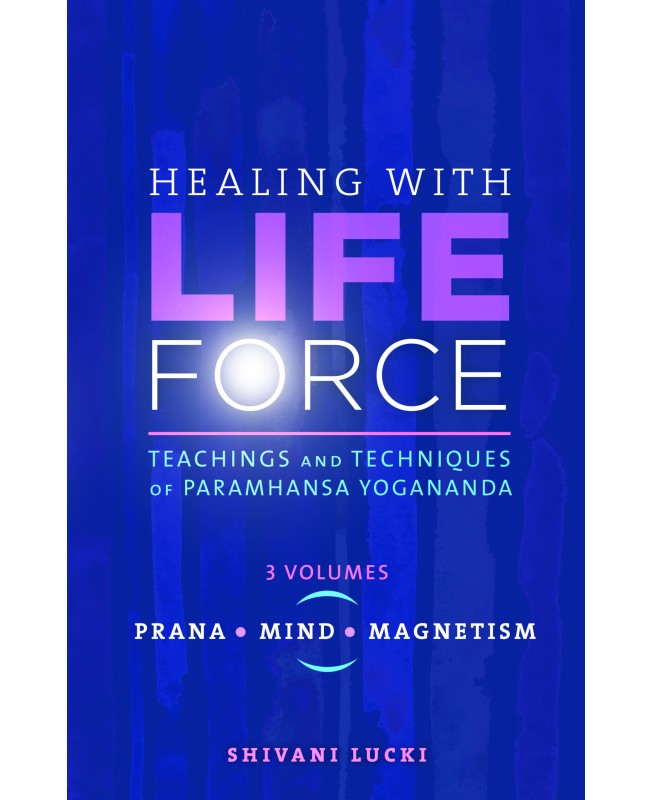  
The Essence of Bhagavad Gita
The Essence of the Bhagavad Gita Explained by Paramhansa Yoganandashares the profound insights of Yogananda.
This revelation of India's best-loved scripture approaches it from an entirely fresh perspective, showing its deep allegorical meaning and also its down-to-earth practicality. The themes presented are universal, including: how to achieve victory in life in union with the divine; how to prepare for life's "final exam," death, and what happens afterward; and how to triumph over all pain and suffering.
This book is itself a triumph. Swami Kriyananda worked with Paramhansa Yogananda in 1950 while the Master completed his commentary. At that time Yogananda commissioned him to disseminate his teachings worldwide. During his lifetime, Kriyananda lectured, taught, and wrote more than 140 books based on Yogananda's teachings.