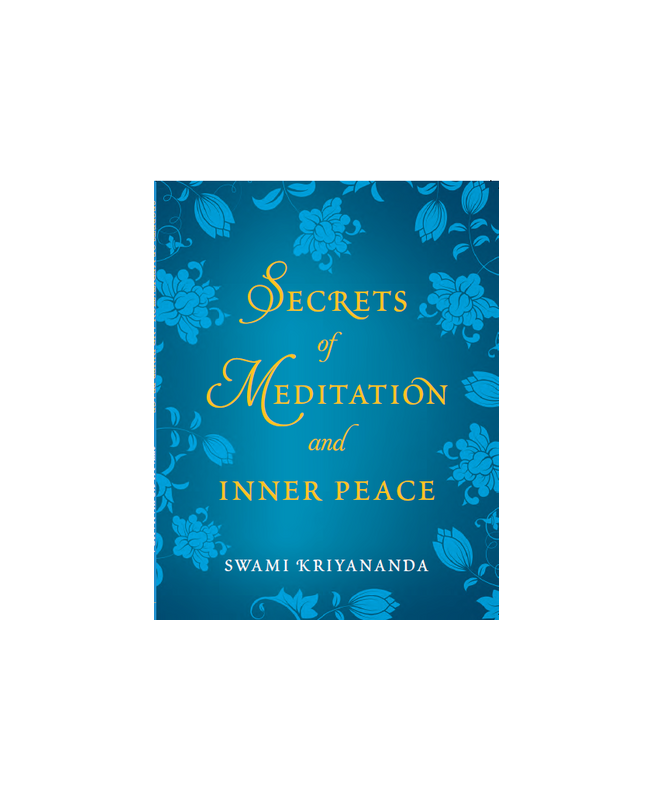  
Demystifying Patanjali
WINNER OF THE 2014 INTERNATIONAL BOOK AWARD FOR "SPIRITUALITY: GENERAL" CATEGORY.
What happens as we grow spiritually? Is there a step-by-step process that everyone goes through—all spiritual seekers, including those of any or no religious persuasion—as they gradually work their way upward, until they achieve the highest state of Self-realization? 

About 2200 years ago, a great spiritual master of India named Patanjali described this process, and presented humanity with a clear-cut, step-by-step outline of how all truth seekers and saints achieve divine union. He called this universal inner experience and process "yoga" or "union." His collection of profound aphorisms—a true world scripture—has been dubbed Patanjali's Yoga Sutras.