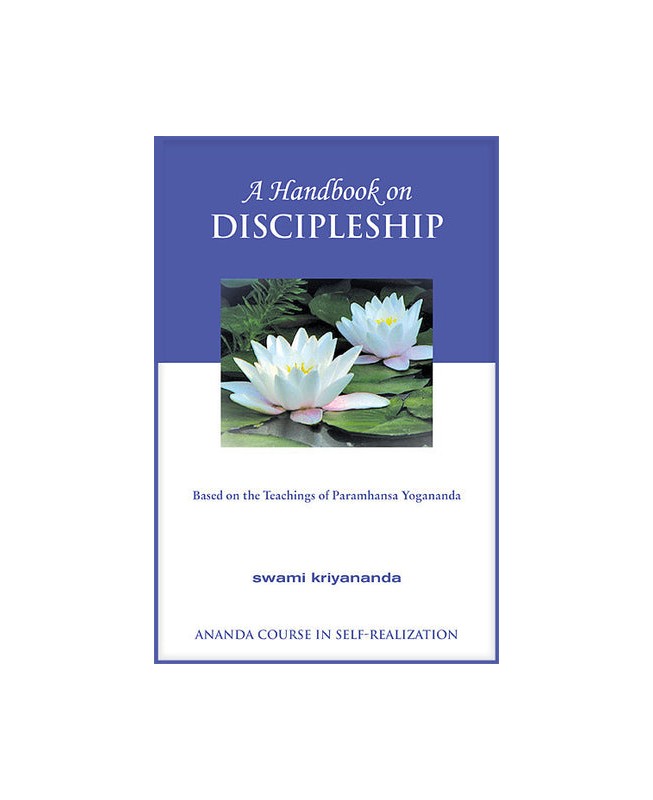  
A Handbook of Discipleship
A Handbook on Discipleship is Step Three of the Ananda Course in Self-Realization, though it can also be studied independently of the Ananda Course. It includes lessons on discipleship and the Guru–Disciple relationship, the main theme of Paramhansa Yogananda's Autobiography of a Yogi. These lessons are universal to all spiritual paths and traditions.
Excerpt from the Introduction:
"Someone once asked Swami Kriyananda, "Do I need a guru?"
"Those present, knowing of his lifelong discipleship to Paramhansa Yogananda, were surprised to hear his response, "No, you don't." He then added, "But if you want to find God, you need a guru."